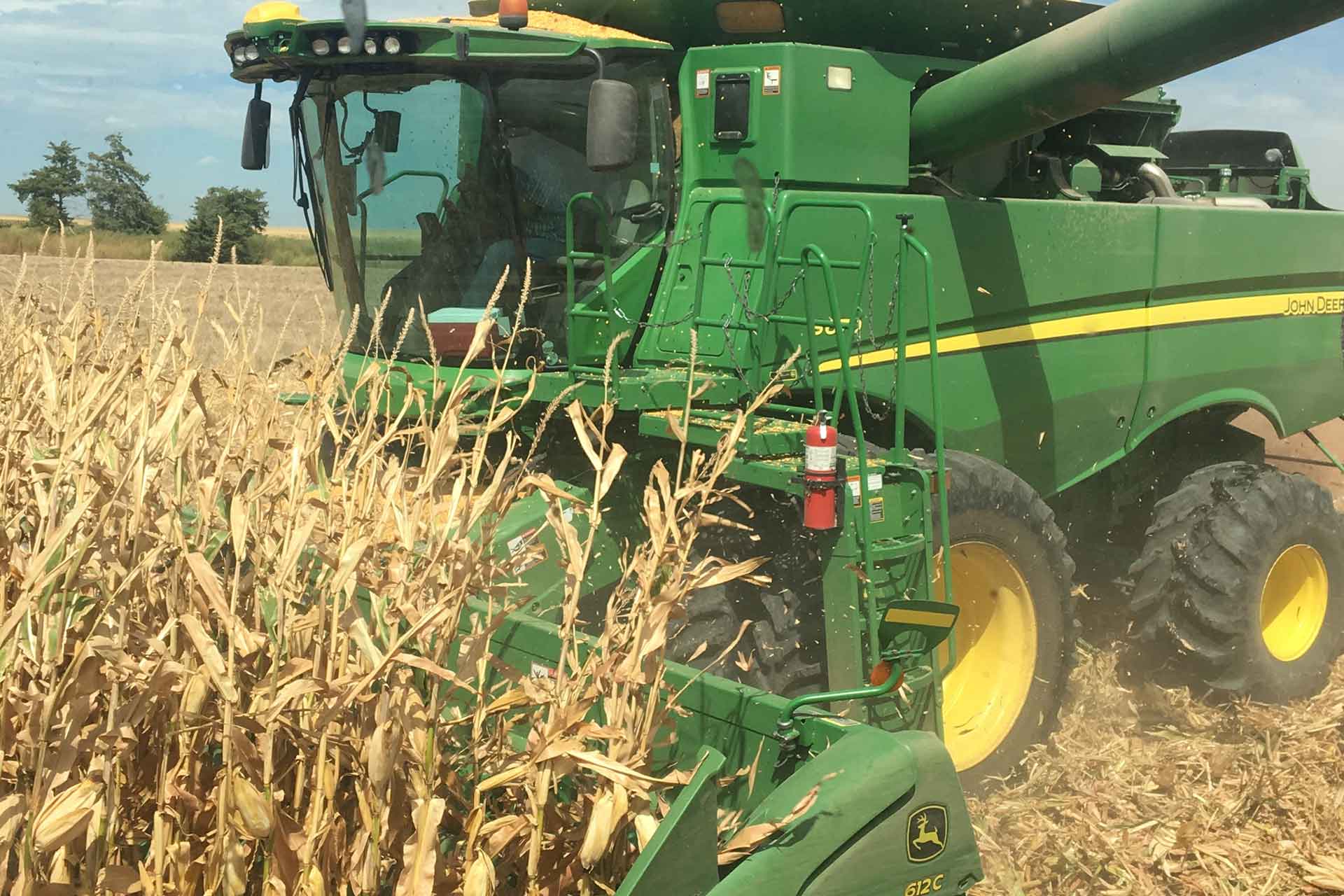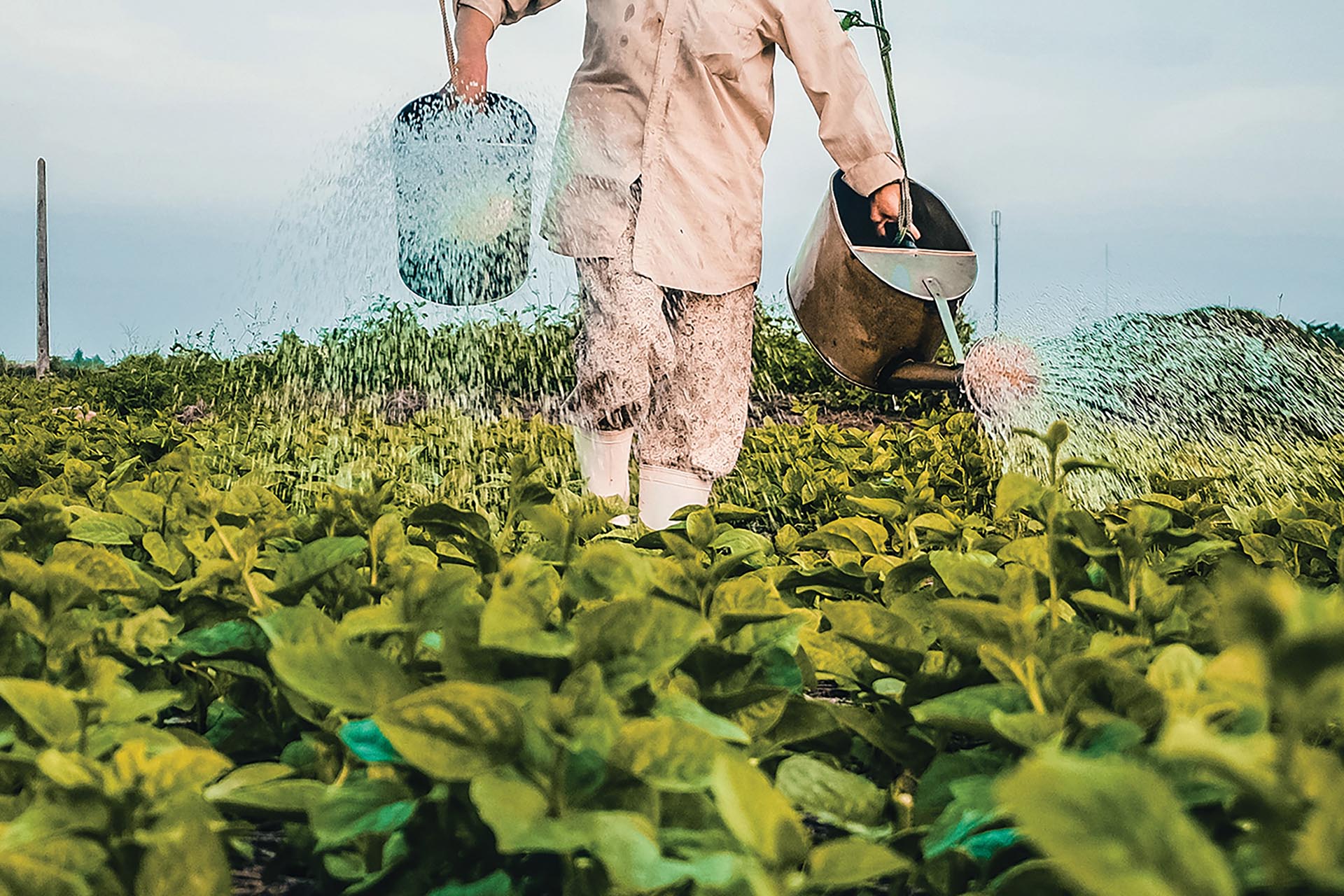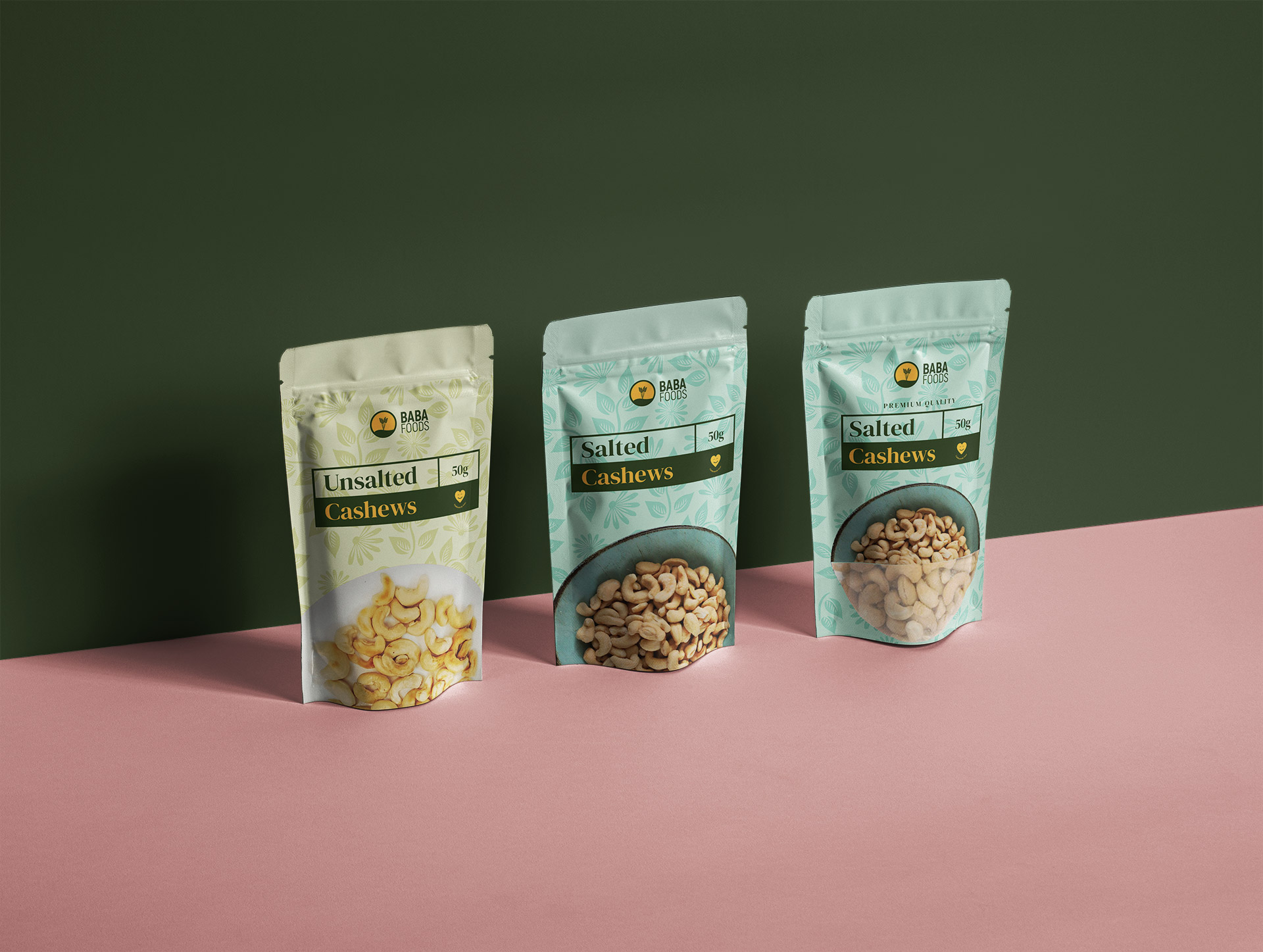 Main Slider
Buy Africa, Build Africa
Every time you buy a BABA product, you empower a business in Africa to continue creating organic, sustainably and ethically sourced produce.
Main Slider
Ethically Sourced Products
We constantly work to empower communities and respect our environment. All our raw materials are sourced from local farms in Sub-Saharan Africa.
Main Slider
Premium Quality Products
Our product ranges start from raw, unprocessed goods to ready to eat snacks. When you open our product, you are assured of premium quality always.
Passion for Africa's Growth
Our company is built on our passion and love for natural Africa. Whether cashews, hibiscus, ginger or oranges, our products always come from ethically sourced, high-quality produce from local farmers in Western Africa. We provide tailored solutions to our customers from the beverage and food industries, with the assurance that with every dollar spent, you are empowering a farmer to continue producing high quality, organic produce.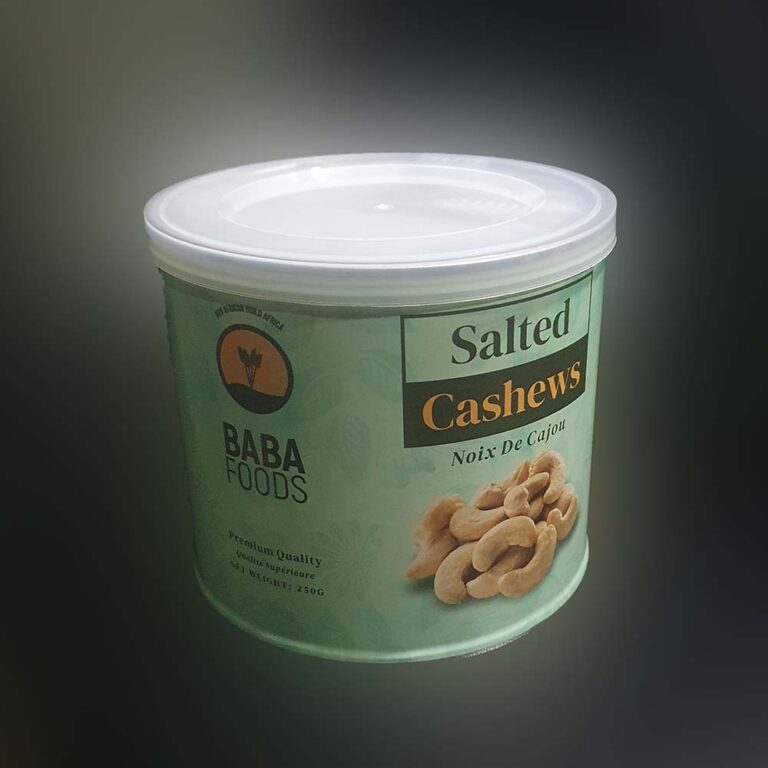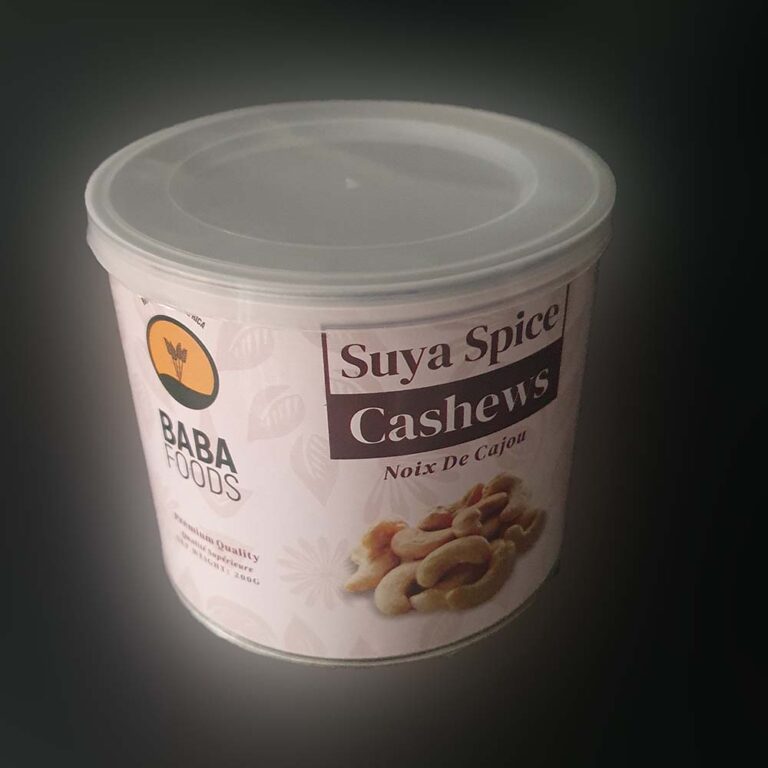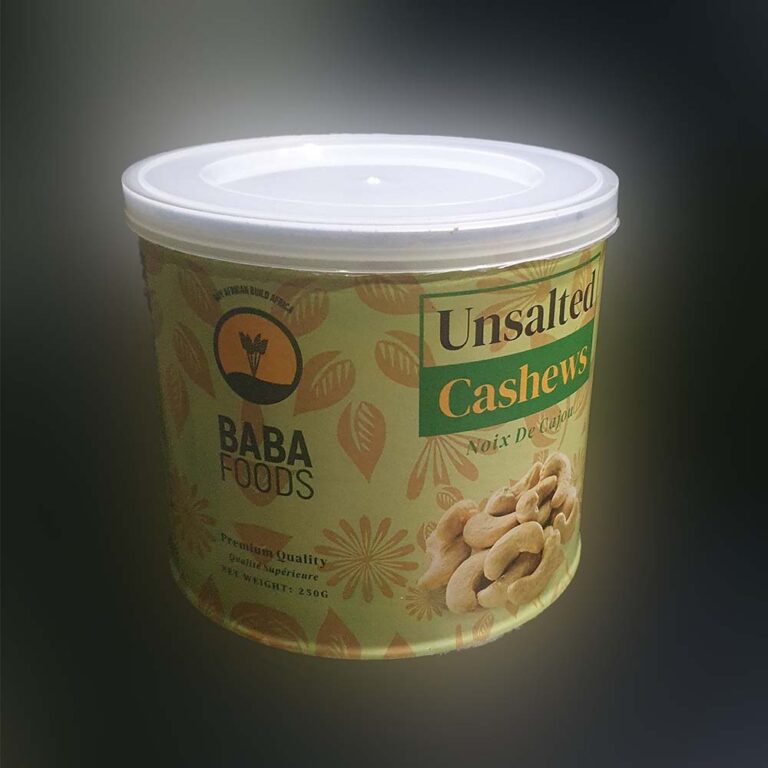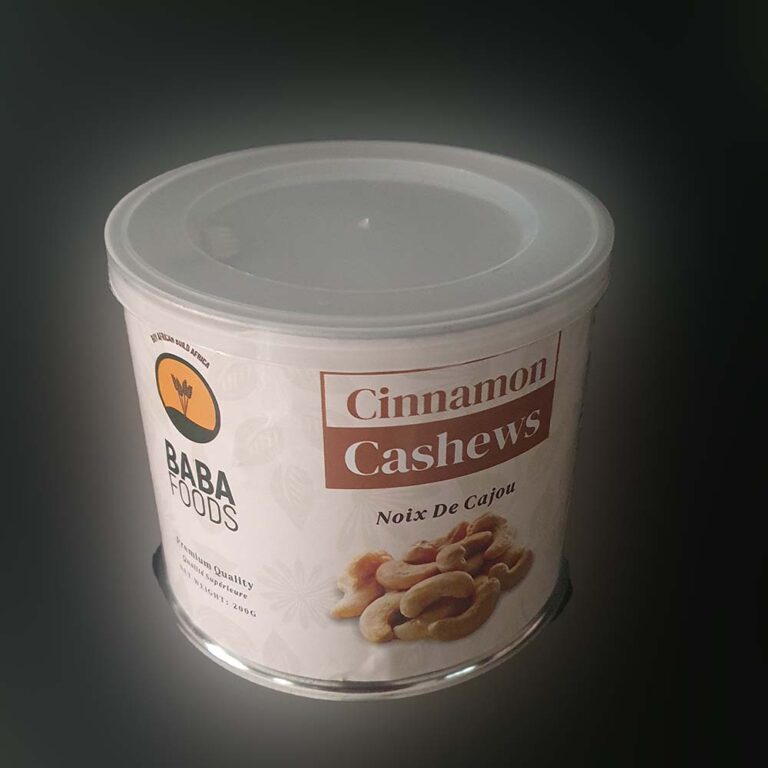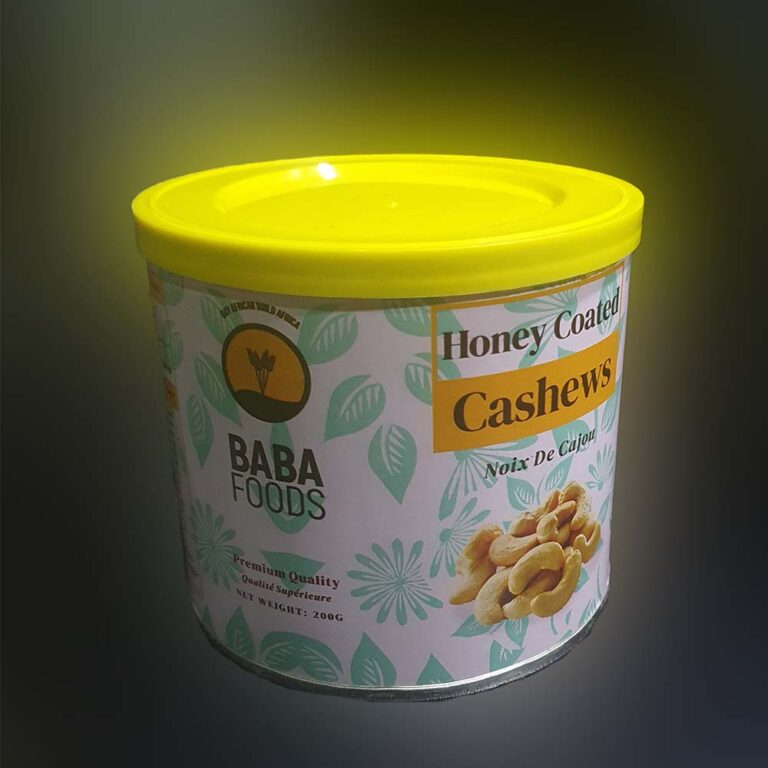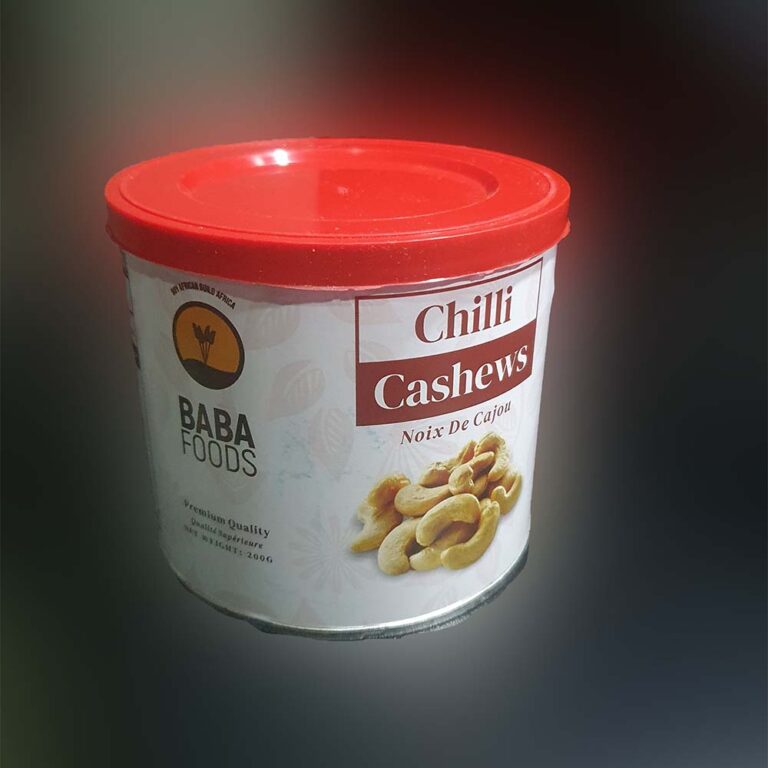 Premium Quality Ready-to-Eat Cashew Nuts
​At BABA Foods we place emphasis on uncompromised quality products, best manufacturing models and hygienic practices. It is with great pride and pleasure we introduce our different Cashew Flavours which you can browse through in the catalog below. All our products are NAFDAC, HAACP and Halal Certified and conform to global export quality.
To be competitive in a global marketplace, we strive for our products to be of the highest possible standard both within Africa and outside. Our team is comprised of top minds from all over the world, working with a global mindset and African passion.
We are available during work hours from 09:00am – 05:00pm GMT+1 on weekdays.